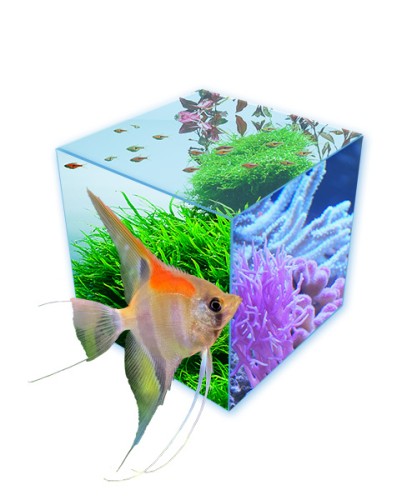 About us
Since 1998, Easy Life International B.V. has produced aquarium and pond products under the brand name Easy-Life. We distinguish ourselves in the market by the fact that our university-educated specialists have years of experience in keeping aquariums and, as a result, combine their practical experience and knowledge to produce innovative products.
Our products are now available in more than 60 countries.
Thanks to the excellent reputation of Easy-Life and the excellent effects of its products, the products are now available in more than 60 countries, mostly due to word-of-mouth advertising. The products are now no longer only used by hobbyists, but also by retail traders, wholesalers, zoos and importers and exporters of fish and corals.
All our products are manufactured in-house.

Products are developed by universally educated specialists from Easy Life.

These specialists are also aquarists themselves and understand the practice.

Did you know that our products are sold and valued in more than 60 countries?
Let the dosage app help you!
Our new app is online! The dosing app, it helps you determine how much product to use based on your aquarium. This ensures that there is always the right amount in your aquarium. Which ensures that your fish and other aquatic animals have a healthy, clean and, above all, pleasant environment to live in. Are you also curious? Scan the QR code now to open the app!
Use the web app now!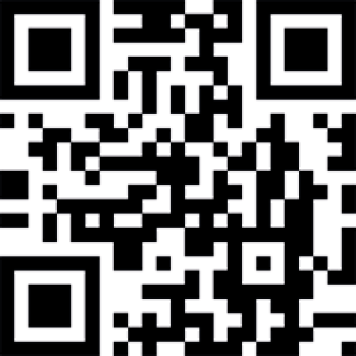 What other say about
I began my career in the Tropical Fish industry in 1978. Since then I've seen literally hundreds, if not thousands of so-called innovative products come and go. Every now & then something comes along that absolutely amazes me, to the point where I have to speak up. Recently I was introduced to Voogle, Fluid Filter Medium and Excital, by EASY LIFE"! from the Netherlands. I tried all three products in problem tanks in our 400 aquarium Fish Room at Hoffer's Tropic Life Pets in Milwaukee, WI. To say that the products worked would be an understatement of the highest order.
New and Innovative products for the aquarium industry come out every year. All too often they are just another me too product, or they add a 'PLUS' to the name. Over 20+ years in the aquarium industry working from retail to the the manufacturing end, I have seen a lot of so called 'new and innovative products' with huge claims made about what they will do for the aquarium. Always skeptical of the latest and greatest, I tried Voogle. " Wow, Voogle is amazing!" That is what my fish room staff said after we treated a few new arrival fish that were not looking good.